South Downs Area Group - 7mm Narrow Gauge Association
with The ModelFest Club
SWING

SWING, an acronym for "Small and Wonderful Industrial, Narrow Gauge and light railways", is the now well established and popular Annual Exhibition held by the South Downs Area Group of the 7mm Narrow Gauge Association.
We have a reputation for presenting an exhibition which showcases some of the best (generally small) layouts to be found on the circuit and to do this in a welcoming and friendly atmosphere. Come and join us - we can promise an interesting and worthwhile visit.
If you are tempted but come from further afield, why not make a weekend of it? There are plenty of hotels and B&Bs in the Bognor area and you are within an easy drive of the Amberley Industrial Museum with its 2 ft gauge railway, the Bluebell to the north-east and the mid-Hants railway to the west - and much more!. Treat yourselves and your family!
Our next exhibition will be held on:-
AGAIN AT OUR NEW VENUE - AND BETTER THAN EVER!
Saturday 18th May, 2019
1000 - 1630
The Littlehampton Academy
Fitzalan Road
Littlehampton
BN17 6FE

(Under 16 and accompanied by an adult)
This year we are pleased to be supporting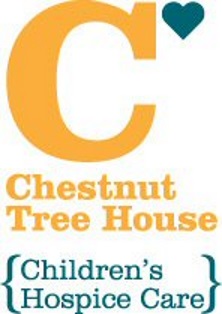 A wonderful local charity which cares for 300 children and young adults
from 0-19 years of age with progressive life-shortening conditions
WE WILL ALSO BE HOSTING THE 7MM NARROW GAUGE ASSOCIATION AGM - but don't worry if that's not your thing.
As usual we will have top quality layouts in a wide variety of scales and gauges so you will all be catered for!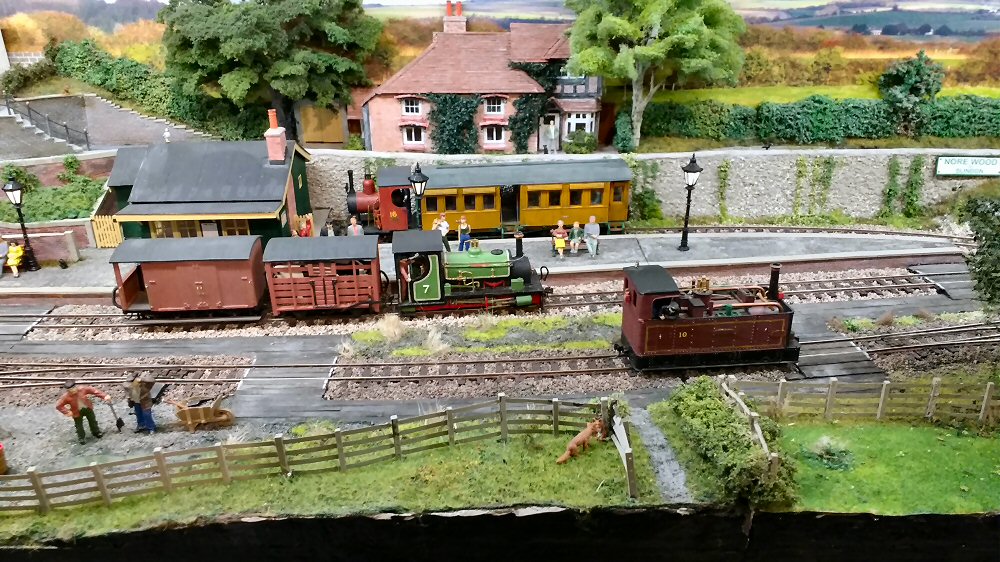 A view of Norewood for Slindon Station on our Slindon Vale modular layout

If you are interested in the 7mm Narrow Gauge Association or our local area group, please follow the "About us" link in the menu above.